Please scroll down and click the links below to read some recent examples of my flash / short stories from 2019, including:
You
The Weight of Jewels and Promises
The Beautiful Man Is Not a Feckin' Jessie
From 2018:
The Colour Forty
Breadcrumbs
Swallow Chick
(Hark, Now I Hear Them) Ding, Dong, Bell
    This quick flash, 'You' (250 word max) won a #QuickFic competition in August 2019, on Twitter. I wrote it in response to the picture prompt below.
The Weight of Jewels and Promises
    This super short flash – only 188 words – was published in the print edition of Issue Five of EllipsisZine .  There are some other, brilliant flashes too – I'd definitely recommend buying a copy.
The Beautiful Man is Not a Feckin Jessie
  This was written specifically for Writers' HQ flash collection, 'From LGBTQ+ With Love – The Fight Back Flash Competition', put together in 2019 in response to another competition with extremely strict content rules. Writers HQ specified each entry in their comp MUST contain swearing, blasphemy, sexual, homosexual or religious themes.  My story The Beautiful Man is Not a Feckin Jessie made the shortlist of 10 from 300+ entries.
The Colour Forty by Lucy Grace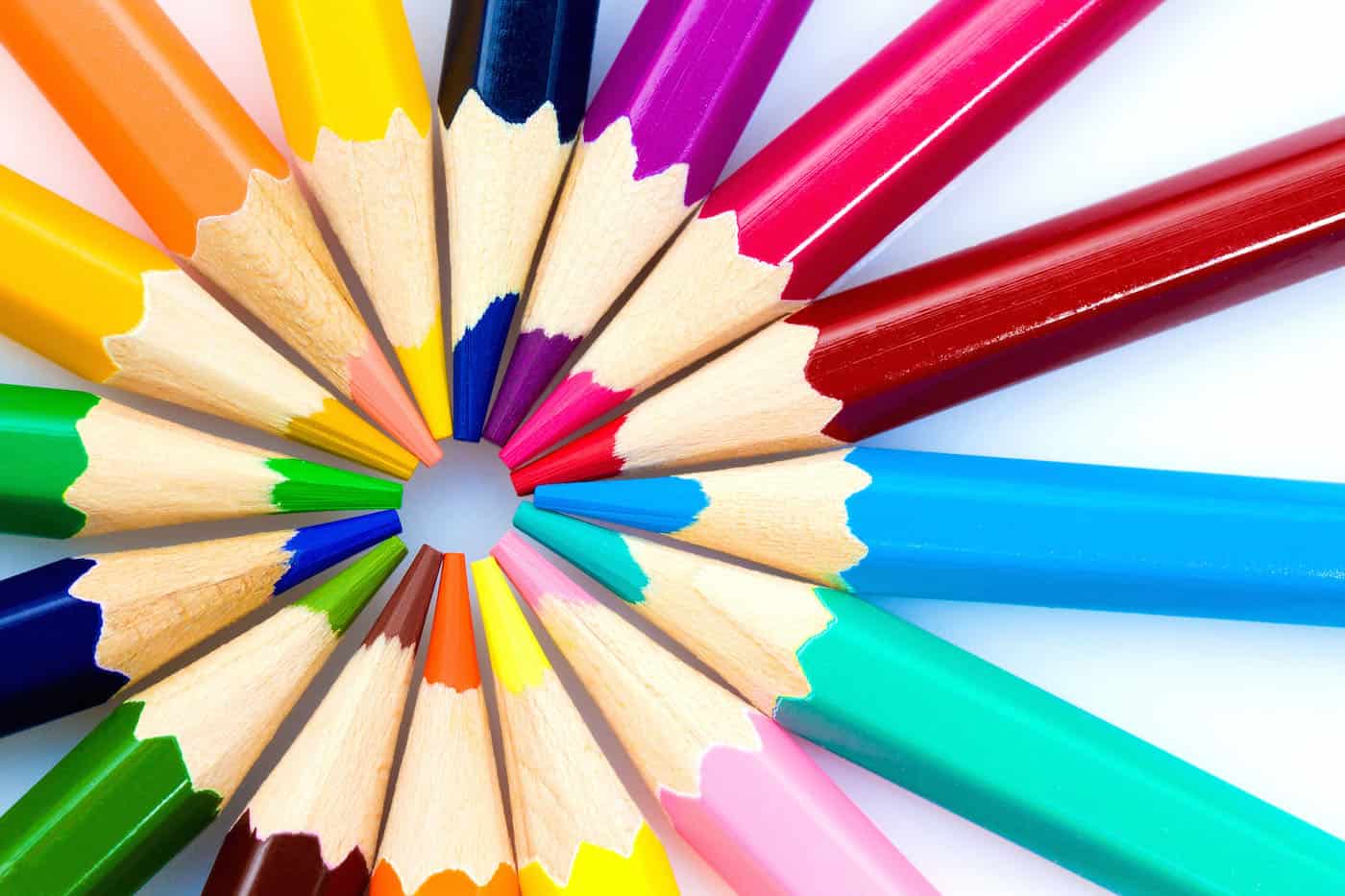 'The Colour Forty' won first place in the 2018 Writers & Artists Yearbook Short Story Award. You can read it above, or online  at the W&A website. 
     'Breadcrumbs' was published in the Solstice Shorts: Dusk anthology (available to buy from Amazon) and read live at dusk across the UK in Inverness, Lancashire and at Nottingham Writers Studio.  It was the second story I wrote, and the first I saw published in a printed copy. Thank you to Cherry Potts and all at Arachne Press. I'm still very proud of it – see what you think, read it here.
  'Swallow Chick' was the first story I wrote. It is set in my Granny's house, in Derbyshire. She lives there now, independently, aged 99, in the house where she was born. Her father sat on the kitchen step in the yard in the 1800s, and since then four more generations of my immediate family have used it as a resting place. I wanted to capture this in a story, and consider a sense of place over a century.  This story won second place in the Hammond House Publishing short story competition in December 2017.  It is featured in the print anthology Eternal, available here.
(Hark, Now I Hear Them) Ding Dong Bell_Lucy Grace
  This story was commended in the Brittle Star Literary Magazine Short Story Competition in Summer 2018.   I have friends who emigrated to Brisbane and their children very quickly became Little Nippers, excelling at sport. I wanted to write about something fantastical, and a merman seemed less 'on trend' than mermaids and unicorns. Nicholas Royle judged it and was very complementary when he reviewed it in the print anthology; I was thrilled.